You are here
President's Message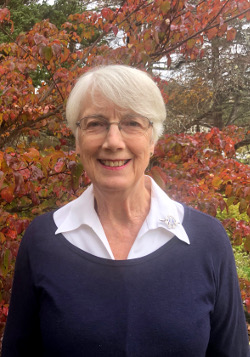 Mary Stone, Canadian Mothers' Union President
Welcome to the Canadian Mothers' Union website. This website is for anyone who is interested in and curious about Mothers' Union. It is also a great resource for Mothers' Union members and branch leaders. Please explore and learn. If you have any questions or comments send them to info@mothersunion.ca.
As I write this in 2021, we are slowly coming out of the COVID19 pandemic in Canada. However, we know that the effects of the pandemic continue to be felt around the world.
Mothers' Union in Canada is part of a very large organization that works in 83 countries around the world. We are linked together in prayer, vision and purpose. All of this work is centered in London, England in the Mothers' Union offices at Mary Sumner House.
The worldwide theme for Mothers' Union in 2021 has been Rebuilding Hope and Confidence. With hard work and much faith, members have been doing just that - adapting and adjusting to these uncertain times while reaching out to others, sharing love and giving support and looking forward to the light at the end of the tunnel.
As we open into that light, the light of the Holy Spirit, we are ready for the 2022 Mothers' Union Worldwide theme Transformation – Now! For with God, nothing shall be inpossible. (Luke1:37)
I invite you to explore this theme and others on the worldwide website. https://www.mothersunion.org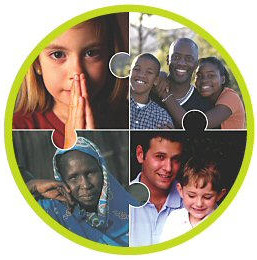 ---